Firebird Takes Court for Blackall Fitness Celebration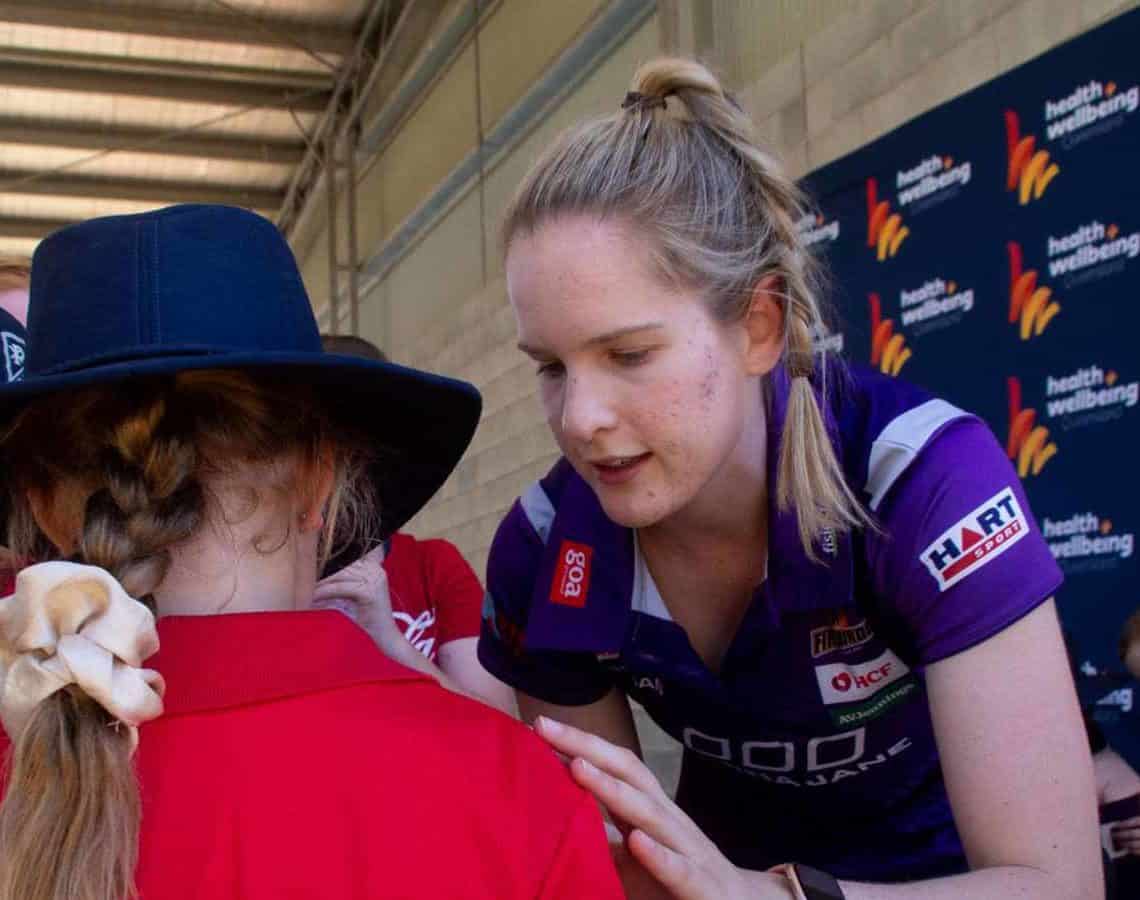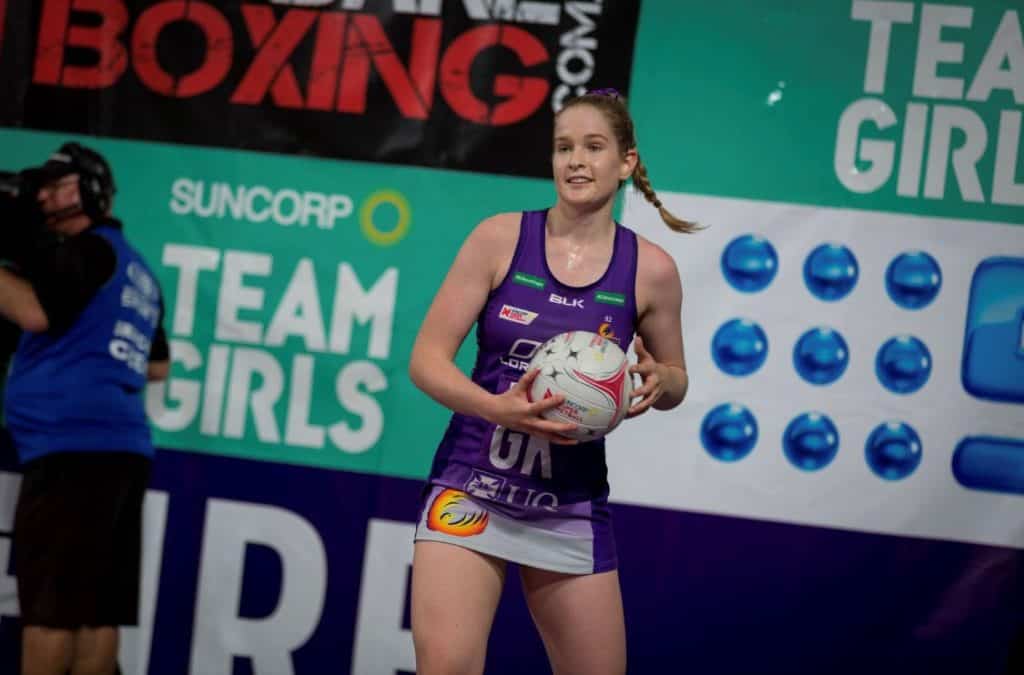 Blackall-Tambo students and families will have the opportunity to meet and train with Queensland Firebirds netballer Tara Hinchliffe and participate in a free colour run/walk, as part of a celebration of health and fitness next Friday October 25.
The fun kicks off at 12.30pm at Blackall State School with children's activities, food stalls, and netball fitness activities with special guest Tara Hinchliffe.
At 5pm, a community colour run/walk will commence at the beginning of the 10,000 Steps path (behind Blackall Tyre Service). Please ensure you arrive 15 minutes prior to complete necessary paperwork.
The whole community is invited to join the festivities.
The event aims to encourage local girls and women into sport and recreation and is an initiative of Health and Wellbeing Queensland in partnership with Netball Queensland, Central West Hospital and Health Service, Western Queensland PHN, and Blackall-Tambo Regional Council, with thanks to Education Queensland for the loan of their facility.
Blackall-Tambo Mayor Andrew Martin encouraged everyone get involved.
"We are all very proud of who we are, where we are and what we do, but we are sometimes not so aware of the need to look after ourselves as well as we could," Cr Martin said.
"This event is an opportunity to come together as a community to shine a spotlight on our health and wellbeing. I encourage everyone to come down and join in the fun health and fitness activities on the day."
ENDS
Media contact: media@hw.qld.gov.au