Cricket hero Jodie Fields boosts Billion Steps Challenge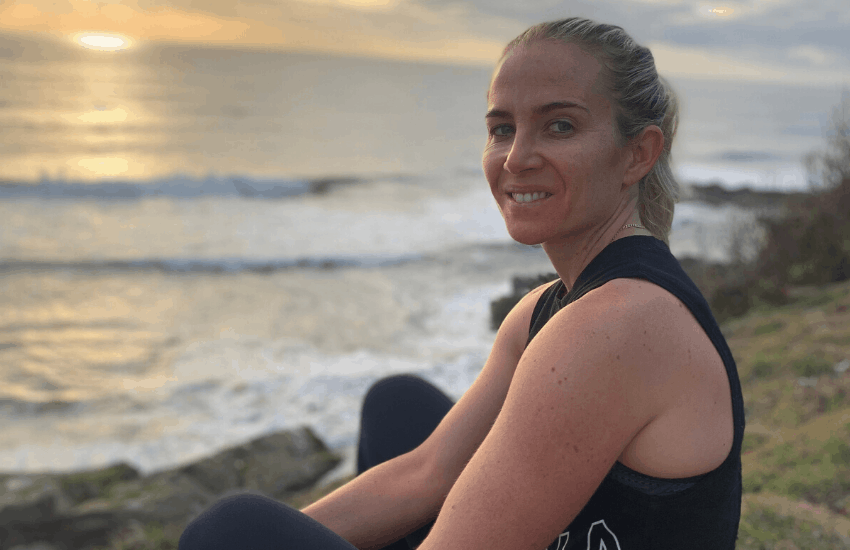 Former Australian Cricket Captain Jodie Fields and Health and Wellbeing Queensland (HWQld) Chief Executive Robyn Littlewood are laying down a challenge to Queenslanders to boost their activity during COVID-19, by stepping together to reach Queensland's target of a billion steps.
Fields, the first Queenslander to captain the Australian Women's Cricket team, has stepped up as an Ambassador for The Billion Steps Challenge – part of the Boost your Healthy initiative led by Queensland's new health promotion agency HWQld.
Some of Queensland's favourite community programs are partnering with HWQld to roll out a series of Boost your Healthy challenges over the coming weeks, and the first is the Billion Steps Challenge in partnership with the 10,000 Steps program.
Fields said staying physically and mentally healthy during this time was important for all Queenslanders, including for her sporting peers who currently had competitions on hold. "The opportunity to show Queenslanders that there are still some great ways to stay active right now, even simply challenging yourself to a walk, is why I've put my hand up to be an ambassador for The Billion Steps Challenge. Now more than ever we need to keep moving so, whether you're walking or wheeling, join me and let's boost to a billion steps together," Fields said.
Professor Littlewood said she challenged Fields, and all Queenslanders, to a race to the billion.
"Queenslanders have already taken more than 290 million steps towards The Billion Steps Challenge since we launched on Saturday 2 May. So far residents from across 300 postcodes are logging their steps and we would love to see this grow and reach every region within our State," Professor Littlewood said.
"This is an incredible effort by Queenslanders and a demonstration of what we can achieve by starting with a step."
Funded by the Queensland Government and delivered by CQUniversity for nearly 20 years, 10,000 Steps is free program that encourages Queenslanders to increase their physical activity.
CQUniversity researcher and 10,000 Steps program leader Professor Corneel Vandelanotte said regular physical activity was important now more than ever. "There is overwhelming evidence that regular physical activity improves mood, happiness, and quality of life, as well as reduces feelings of anxiety, stress, negativity and depression," Professor Vandelanotte said.
"A step is a very simple and effective unit of activity. Steps make it easy to set goals and see if you have met them. And best of all: there is overwhelming evidence for the health benefits of taking more steps."
Professor Vandelanotte said social support was an important part of being active, and while this was being challenged by the measures to prevent the spread of COVID-19, it is still possible to be physically active within social contexts through web- and app-based programs that can connect people online.
"The perfect example would be how our Queensland 10,000 Steps participants are coming together as one team to work towards a common goal in The Billion Steps Challenge," he said.
For more information on The Billion Steps Challenge and to see what other challenges are coming up visit: www.hw.qld.gov.au/boostyourhealthy.
Learn about the 10,000 Steps program and sign up: https://www.10000steps.org.au.
ENDS
Media contact: 0436 330 101