COVID-19 exercise slump for two in five Queensland women: new survey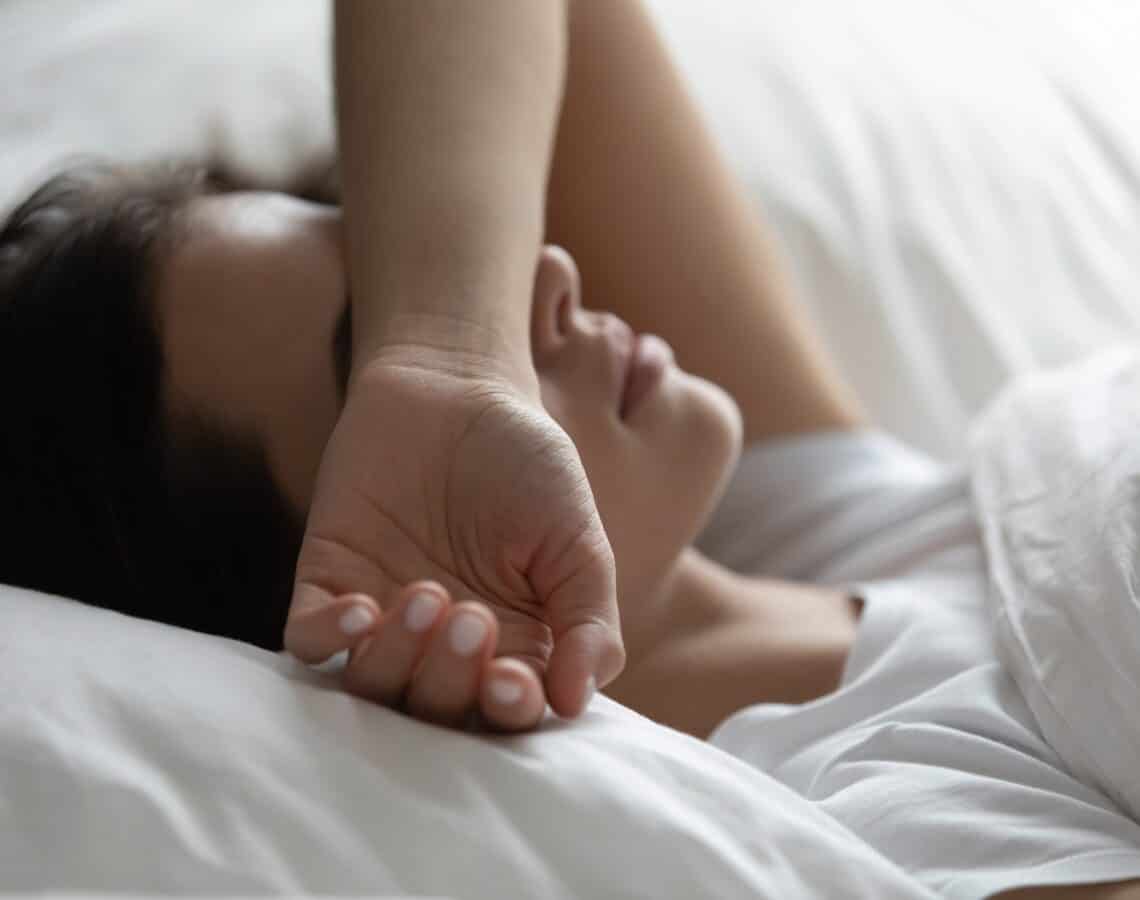 Health and Wellbeing Queensland (HWQld) is calling on women across the Sunshine State to get moving, as alarming new research reveals two in five are struggling to get regular exercise during COVID-19.
The survey of Queensland women on their lifestyle habits over the past year, released ahead of International Women's Day, suggests many females feel they are not meeting their physical activity goals as the pandemic drags on.
Lack of energy and motivation emerged as the top barriers to women eating well and moving more.
Highlights from the survey of 500 women in late 2021 include:
40% felt they were not doing a good job of getting regular exercise. Just 19% said they had improved in this area over the past year.
Half of women aged 30-39 were not doing well at exercising regularly (the highest of any age group).
Women under 30 were most likely to say they were improving at doing regular exercise (27%).
Lack of energy (71%), motivation (70%) and fatigue (64%) were the most common things preventing women from eating well and/or moving more.
HWQld Chief Executive, Dr Robyn Littlewood, says the worrying findings are a timely reminder for Queensland women to put their health first as International Women's Day draws near.
"There has never been a more important time for women to look after their health and wellbeing, but COVID-19 has made what was already a big challenge even bigger," Dr Littlewood said.
"Prevention is the path forward, and we've been working hard to provide easy access to support and advice on improving your physical activity, nutrition and general wellbeing through a range of healthy lifestyle programs."
On the back of the new findings, Dr Littlewood said Health and Wellbeing Queensland was encouraging women to prioritise healthy habits.
"Exercise provides so many benefits – more energy, better mood and sleep to name a few – that it's well worth finding ways to be active most days, preferably every day," Dr Littlewood said.
"There are plenty of fun and free ways to boost your activity, and every bit counts. Walking, for example, is a super-powered activity that's suitable for all ages and fitness levels."
HWQld is a statutory authority established by the State Government to tackle the overweight and obesity crisis and the burden of chronic disease it brings to the health system. For inspiration and ideas to stay healthy and active during COVID-19, visit its Boost your Healthy website.