Celebrating NAIDOC Week: learnings we can all embrace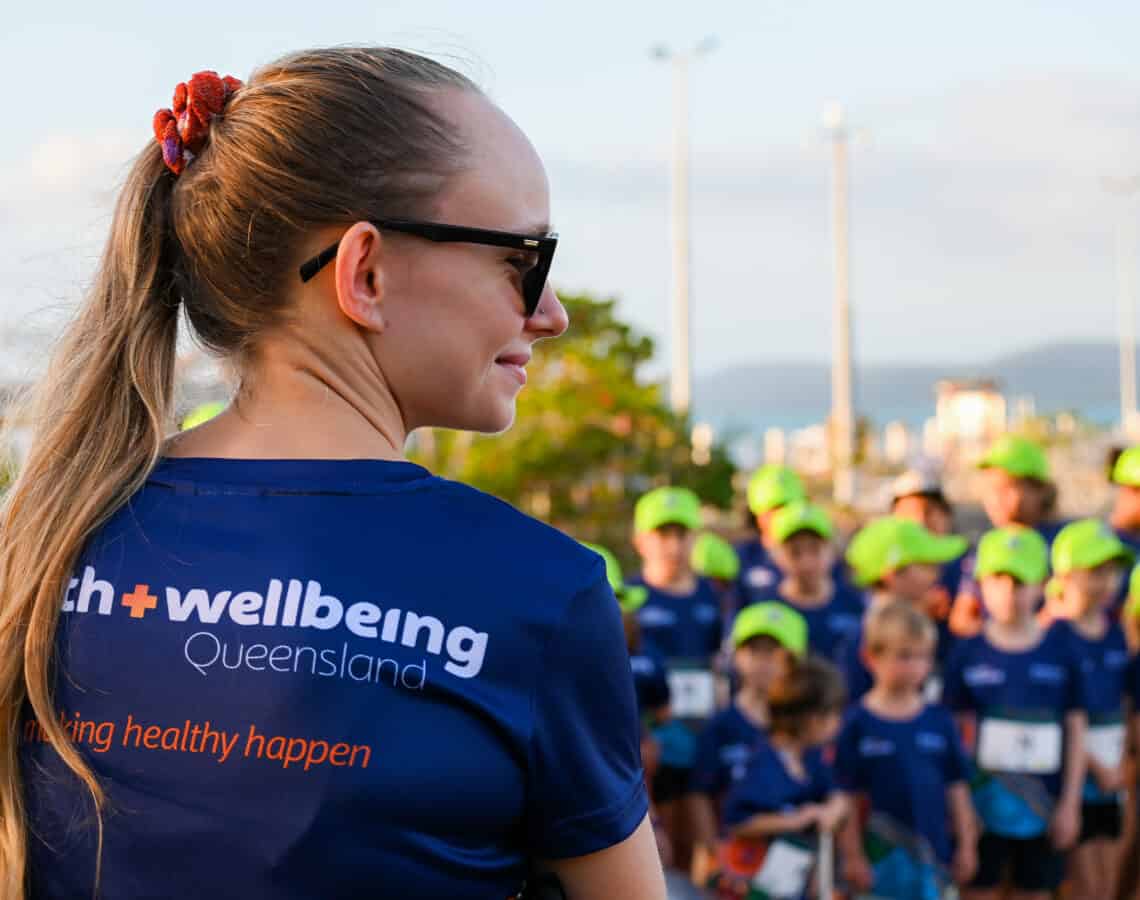 This NAIDOC Week, Public Health Nutritionist, Stella Boyd-Ford shares her learnings, and insight to how we all have a role in actioning this year's theme of 'Heal Country!', not just for this week but always.
We all have a role to play in reconciliation and healing country, and I wanted to share some of the things I've learnt throughout my journey in working towards supporting reconciliation. From my previous role working as an Outreach Dietitian servicing 12 remote communities in East Arnhem Land and Central Australia, to my current role in the Torres Strait, based on Thursday Island, so much has been shared with me by the communities I've worked for.
It's so important we amplify First Nations Voices, and not speak for First Nations people, whilst continuing to advocate with First Nations people. As well as recognising that we all have a level of unconscious bias and cultural baggage that will affect the way we approach everything. I have learnt that I view the world from a non-Indigenous lens, and that this will inevitably impact my values, judgments, actions, and feelings. It's crucial to continue to reflect on this, and how this may be affecting your work when working cross culturally. Working directly with First Nations people has allowed me to learn and unpack some of this baggage.
It's difficult to summarise all the things I've learnt and pass on knowledge that's been so generously shared with me by the communities I've visited, but the following are my top learnings (so far):
Listen: It's so simple, but so important. Listen to words, actions and silence. I'm a self-confessed opinionated chatterbox and it can be easy to take up space in conversations you shouldn't be leading. However, if you let silence hang in the air, valuable knowledge will often come to fill it. As a non-Indigenous person working in First Nations communities, as much as I strive to understand, I will never truly understand the complex culture, history and lived experience. That's ok, so long as I know when to be quiet and listen to the people that do understand.
The Relationship is the Project: Take the time to build relationships and trust in the community. We can all (myself included) be in a rush to achieve outcomes and deliverables, without first building a solid relationship of trust and respect with the community. Take the time and prioritise sitting and yarning over a cup of tea, going to community gatherings, sharing your story, and listening to others' stories. This is the most important part of the work and should never be half-done.
Art vs. Science: Whether you call it "best-practice", "evidence-based" or "gold-standard", if the community doesn't want it, drop it. Australia is made up of many, many different countries, and for this reason the evidence can often not be correctly translated or generalised to the countries. Use the research as a guide, but the community is still the subject matter expert. Even if you take a research led approach, the strongest evidence we have for the success of health promotion and prevention activities in First Nations communities is community involvement in (and, ideally, control of) program development and implementation. In short, just listen to the community.
You will be growled: Even the most well-intentioned, culturally aware non-Indigenous person will inevitably have a misstep and receive a growling from an Aunty or Uncle. It's the quickest way to learn, and all you can do is take it on the chin, apologise and learn to do better next time.
Celebrate and appreciate: Set on the backdrop of a rich and interesting culture, there is so much strength, resilience, and vitality in First Nations communities. We're lucky to live in a country with the oldest living culture in the world, and with this comes endless stories, traditions, art, foods and knowledge. Take the time to fully take it all in.
There will always be more to learn, and I'll continue to listen. The best way you can repay the community for welcoming you and sharing with you is to carry the message and continue to advocate for equity.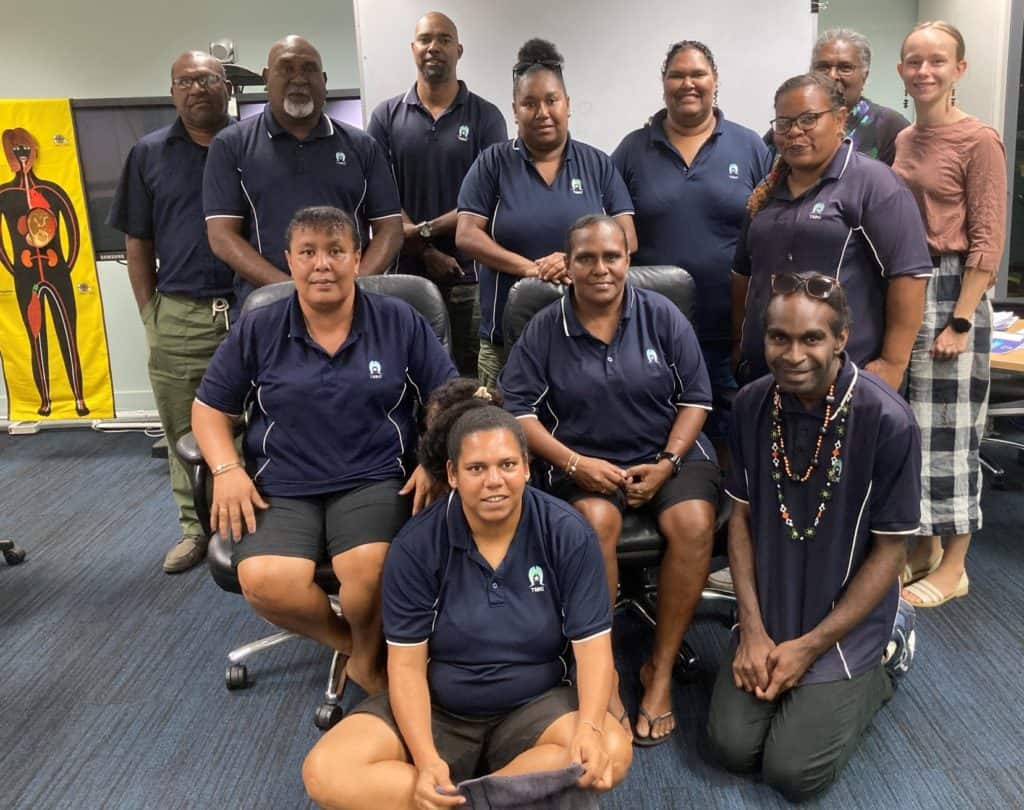 I would like to acknowledge the following communities for helping me in my journey: Erub Island Community, Warraber Community, Arkai Community, Badu Island Community, Kirirri Island community, Waiben Communities (TRAWQ), Wug Community, Mabuyag Island Community, Boigu Island Community, Dauan Community, Saibai Island Community, Ugar Community, Mer Island Community, Masig Community, Poruma Community, Iama Island Community, Galiwin'ku community, Gapuwiyak community, Mutitjulu community, Ramingining community, Yirrkala community, Gunyangara community, Nhulunbuy Community, Areyonga community, Utopia communities.
Additional links:
Learn more about NAIDOC Week