Brisbane restaurant chains paving the way for healthier menu options for kids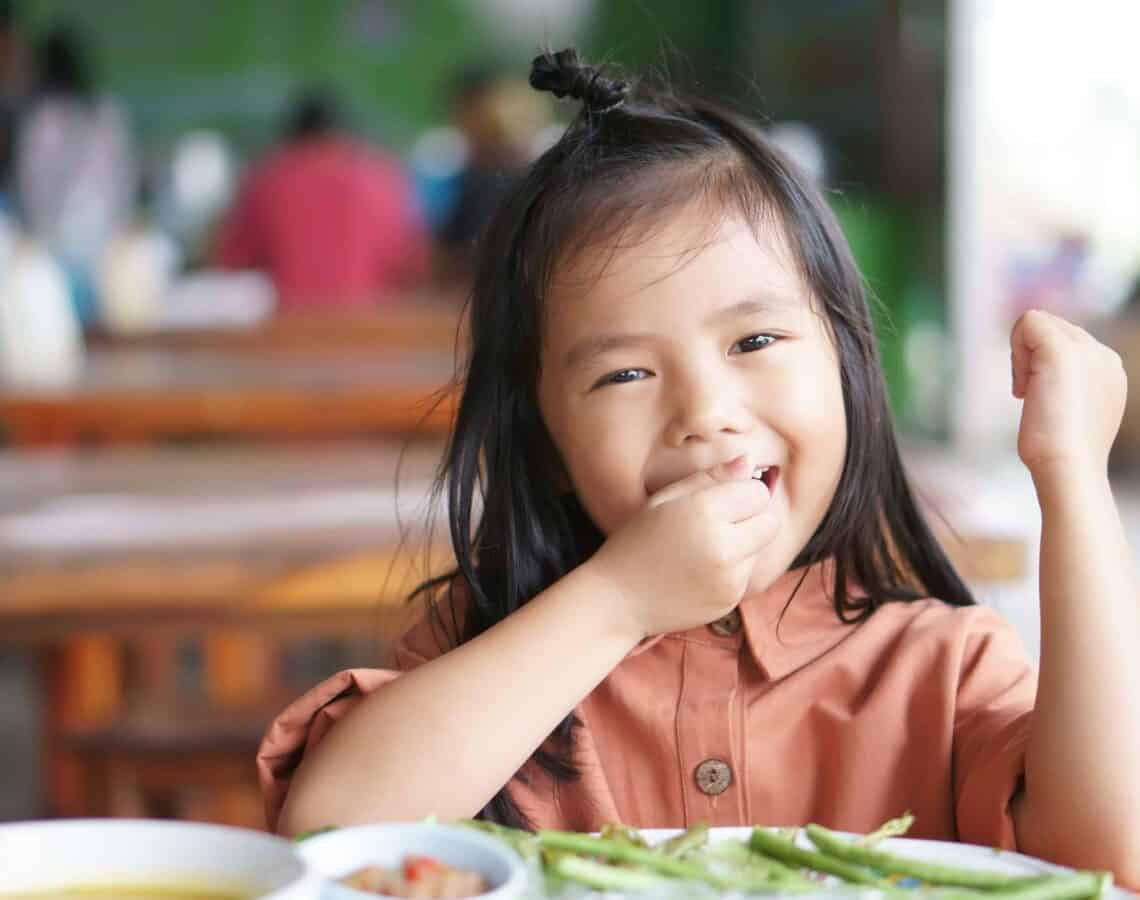 Cheeky Poke Bar and Nodo Donuts have become the first restaurant chains in Queensland to put health on the menu by joining Health and Wellbeing Queensland's (HWQld) Healthy Kids Menu initiative.
In locations across South East Queensland, these venues make it easier for families to make a healthier choice when eating out of home.
Cheeky Poke Bar Director Sam Demetriou said being one of the first restaurant chains to participate in the initiative is something that they're excited to share with their customers.
"Taking on a new initiative is daunting, especially in times like this, but this one was easy. We pride ourselves on offering fresh and healthy options across our whole menu so we already had a number of great options available for kids—all we needed to do was promote this to our customers." he said.
Nodo Donuts Founder and Managing Director Kate Williams said they love seeing families choose the healthy kids menu items when dining at their venues across SEQ.
"We always look to provide wholesome food choices to everyone who eats at Nodo Donuts, so making it official with Queensland Healthy Kids Menu was a way to show that we're passionate about supporting families and their wellbeing," she said.
"The Healthy Kids Menu Guidelines made it easy for us to update our menu. We increased our vegetable offerings by including an oven baked sweet potato, carrot and zucchini rosti for our younger patrons, and they love it!''
HWQld Chief Executive Dr Robyn Littlewood said that Cheeky Poke Bar and Nodo Donuts are great examples of how the industry can support the wellbeing of local children.
"Good nutrition and a balanced diet are essential to helping children grow up healthy. Given the amount of food and drink consumed outside of the home, these venues are critical for helping to set kids up with healthy eating habits for life."
HWQld's Healthy Kids Menu initiative empowers cafés and restaurants to offer great-tasting, healthier food and drink options to children with a series of easy-to-use guidelines and supporting resources, which were developed in consultation with industry.
Learn more about becoming a Healthy Kids Menu Venue.