Arts and wellbeing – a healthy partnership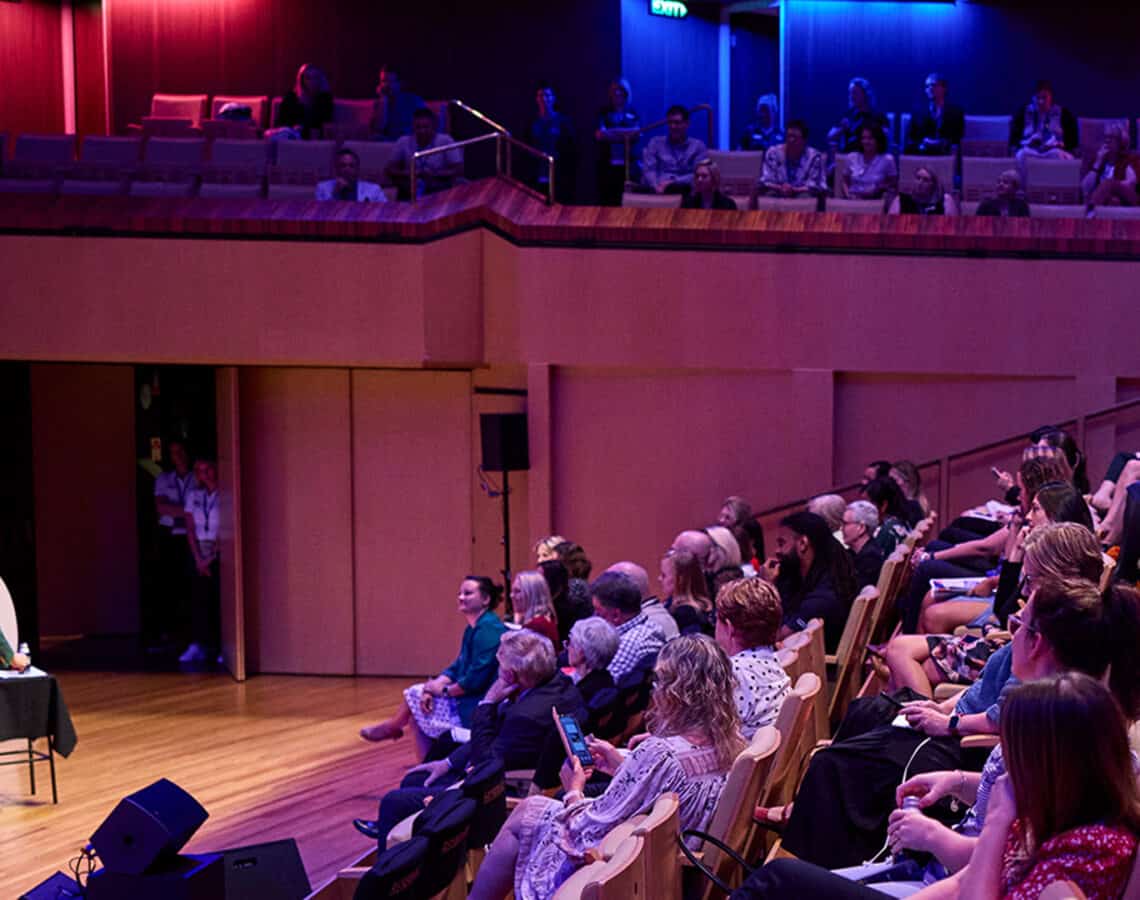 By John Kotzas
Queensland Performing Arts Centre (QPAC) has long been passionate about partnerships that connect and support the community, and as CO, I am very proud of the relationship we are building with Health and Wellbeing Queensland (HWQld).
It feels like a natural step for us since the ties between involvement in the arts and good physical and mental health are now well-documented.
Arts and cultural practices have been a key component of human stories and meaningful experiences around the world for millennia.
Now, we also understand the key role that the arts can play in the delivery of model of health care that supports significant positive outcomes for patients, families, stakeholders and the community in general.
According to the World Health Organisation (WHO): "Art can help us to emotionally navigate the journey of battling an illness or injury, to process difficult emotions in times of emergency and challenging events."1
Here at QPAC, we have a deep commitment to making it easy for people to access arts experiences – whether that is attending an evening concert or First Nations production at QPAC, accessing our Digital Stage platform online, or participating in a dance workshop in a regional centre.
When I take into consideration the tangible health benefits that we can help enable, my passion for my community and intention to work with partners like HWQld are renewed.
On personal note, having grown up in North Queensland, the health inequity across the state really hits home for me – it is shocking to know that life expectancy differs depending on where you live.
I would love to think that we can create a space where our children can grow up in a healthy home and a healthy societal environment.
Together with Health and Wellbeing Queensland, we can make a difference.
1https://www.who.int/initiatives/arts-and-health 
---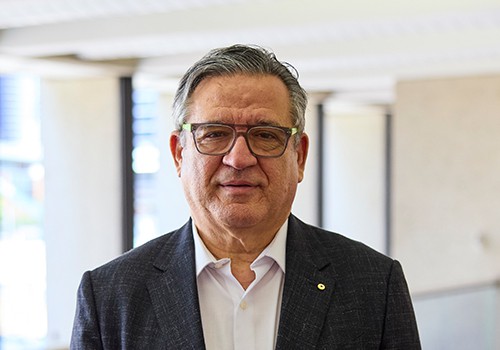 John Kotzas AM is Chief Executive of the Queensland Performing Arts Centre (QPAC), one of Australia's most successful centres of live performance. Since joining QPAC in 1989, John has undertaken various creative and management roles, directing the inaugural Brisbane Festival, and establishing the Out of the Box Festival. In recognition of his distinguished service to the arts, John was appointed a Member of the Order of Australia in 2021.