2022 Queensland Healthy Kids Menu Award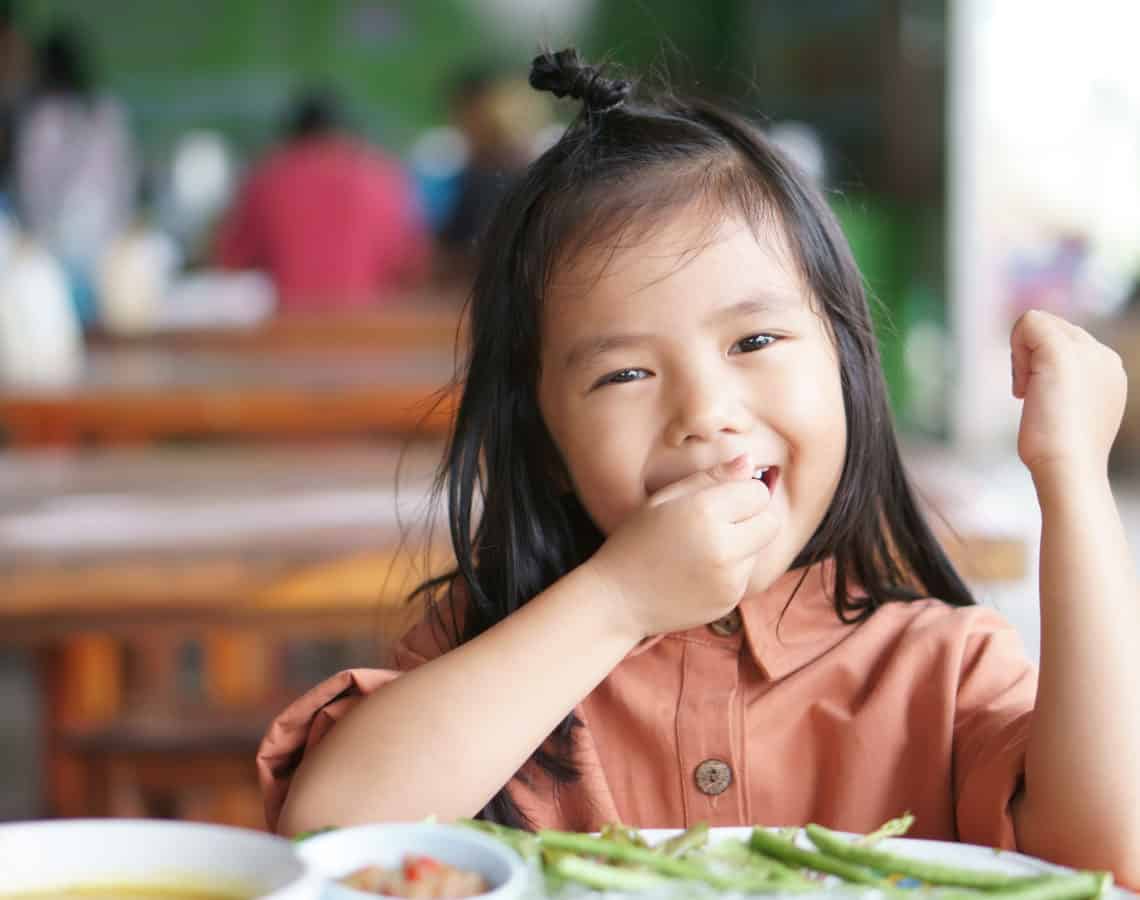 Health and Wellbeing Queensland is proud to sponsor the Healthy Kids Menu Award for Queensland restaurants and cafes, for the third time in 2022.
After successful incorporation of the award in 2020 to the Restaurant & Catering Hostplus Awards for Excellence, this is a great incentive for Queensland restaurants and cafes who want to help kids thrive.
Health and Wellbeing Queensland Chief Executive Dr Robyn Littlewood said cafes and restaurants have an important role to play in supporting good nutrition for Queensland families and children, and across the state there were already many great examples of healthy kids menus in action.
"This Award recognises and celebrates the efforts of Queensland restaurants and cafes championing healthy food choices for kids. Health and Wellbeing Queensland could not be prouder to partner with the Restaurant and Catering Industry Association and Wellbeing SA to support this initiative," Dr Littlewood said.
"We know that childhood obesity is a significant problem, with one in four Queensland children overweight or living with obesity. Good nutrition and a balanced diet are essential to helping children grow up healthy, and venues can be a positive force for helping to set kids up with healthy eating habits for life."
Health and Wellbeing Queensland will work to support venues to improve children's menus in Queensland restaurants and cafes, following the launch of their Queensland Healthy Kids Menu initiative in June 2021.
Dr Littlewood said healthy menus were good for children and good for business.
"I want to acknowledge what a difficult year 2021 was for restaurants and cafes. The Awards for Excellence are an opportunity to gain positive promotion, recognition and encouragement for your business when this may be needed most.
"For parents, having healthy food and drink options for their children is an increasingly important factor when choosing a venue, especially at this time when there is so much increased awareness around healthy eating for ourselves and our families," Dr Littlewood said.
Nominations for the award from cafés and restaurants closed on 15 May 2022. Finalists are determined by an independent judging panel, with the winners announced at the 2022 QLD & NT Awards for Excellence annual gala dinner on Monday 8 August for South East Queensland and Monday 29 August for North Queensland and Northern Territory venues.
Join the growing number of cafés and restaurants taking part in Health and Wellbeing Queensland's Healthy Kids Menu initiative today.