Since we're spending more time at home, it's a great chance to get your apron on, get in the kitchen and Boost your Healthy.
Try the tasty delights from the QCWA Country Kitchens recipe gallery below, Boost your Recipes from our growing selection of goodness, or dust off one of your tried and tested healthy favourites. Let's get cooking—at home!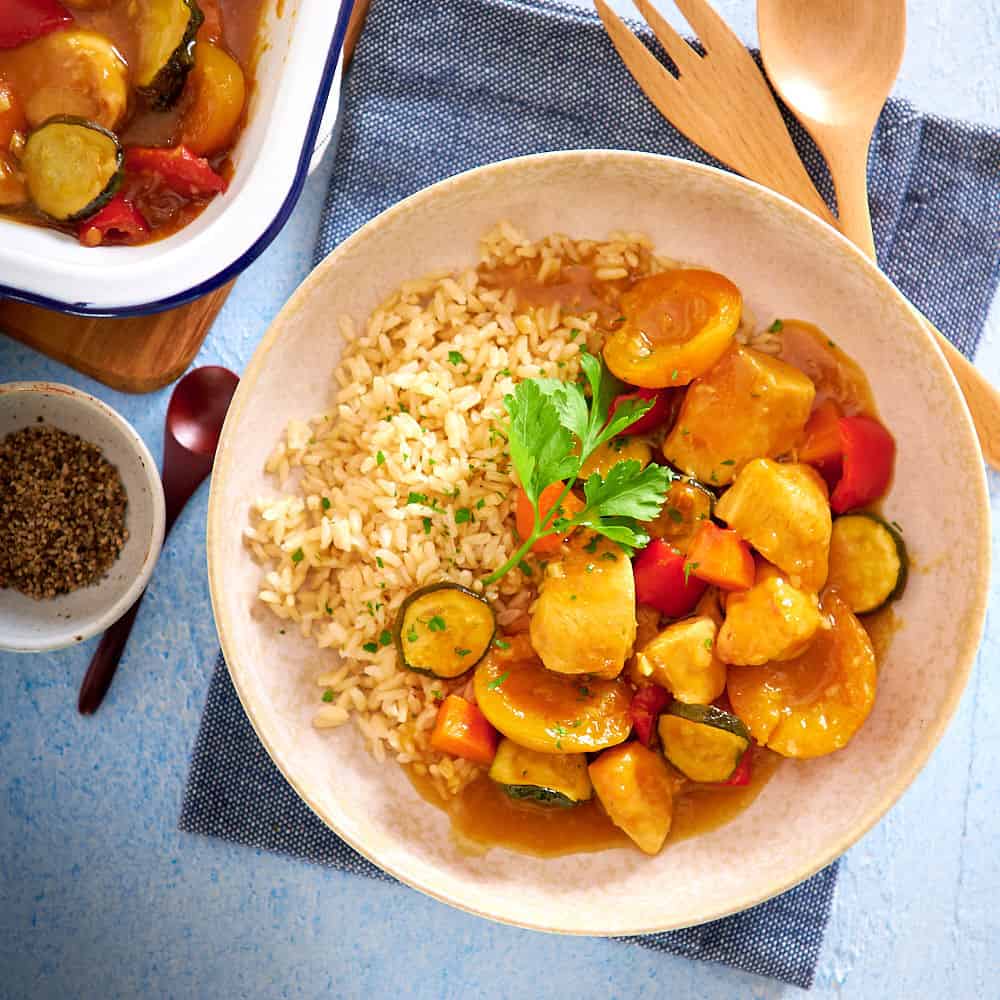 Need no-fuss food?
Our friends at QCWA Country Kitchens have you covered with a whole host of simple, healthy and delicious recipes to choose from.
You can find all the recipes here:
QCWA Country Kitchens Recipes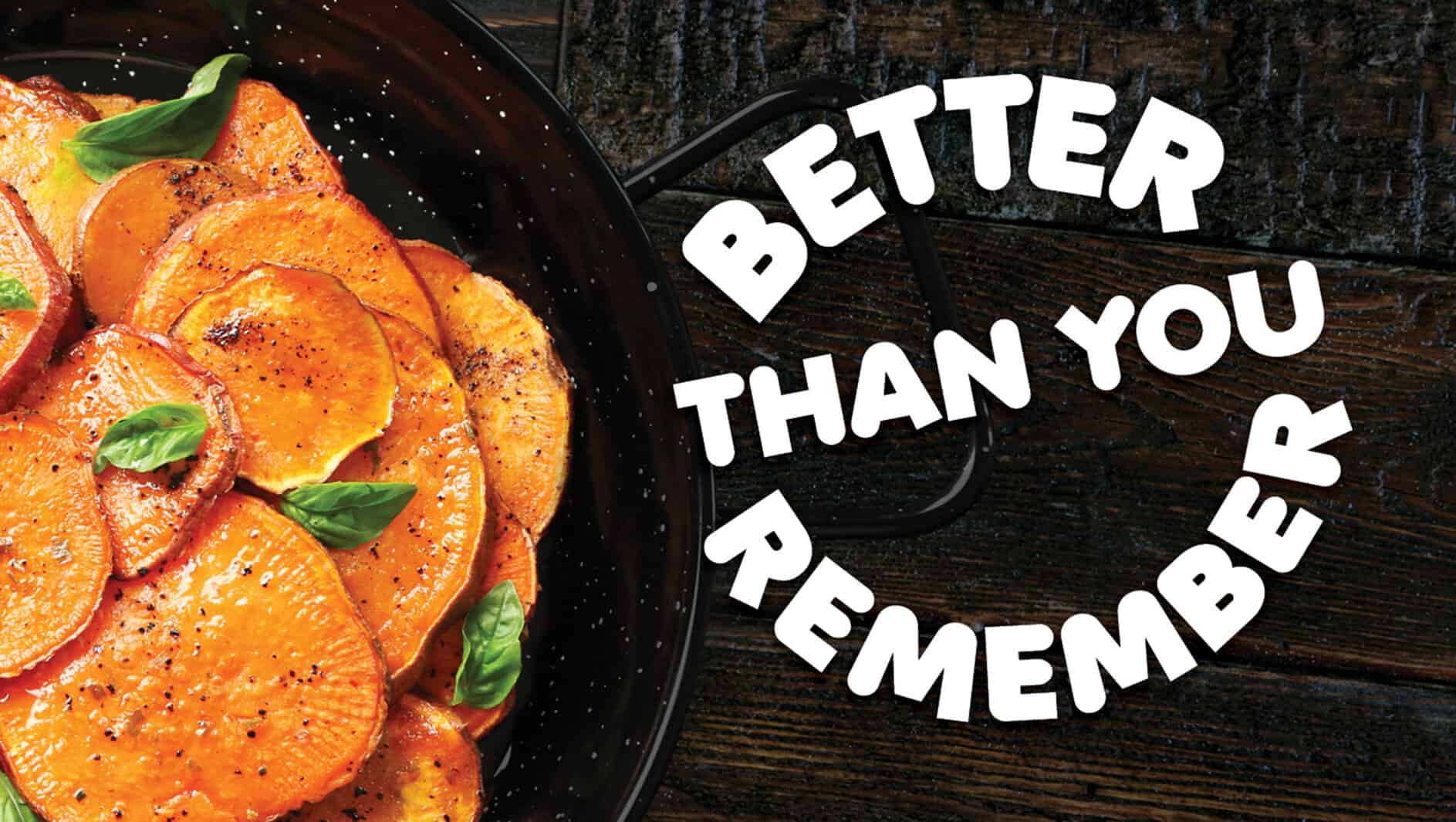 Rediscover veggies
They're better than you (may) remember.
You can find all the good stuff here:
More veggie love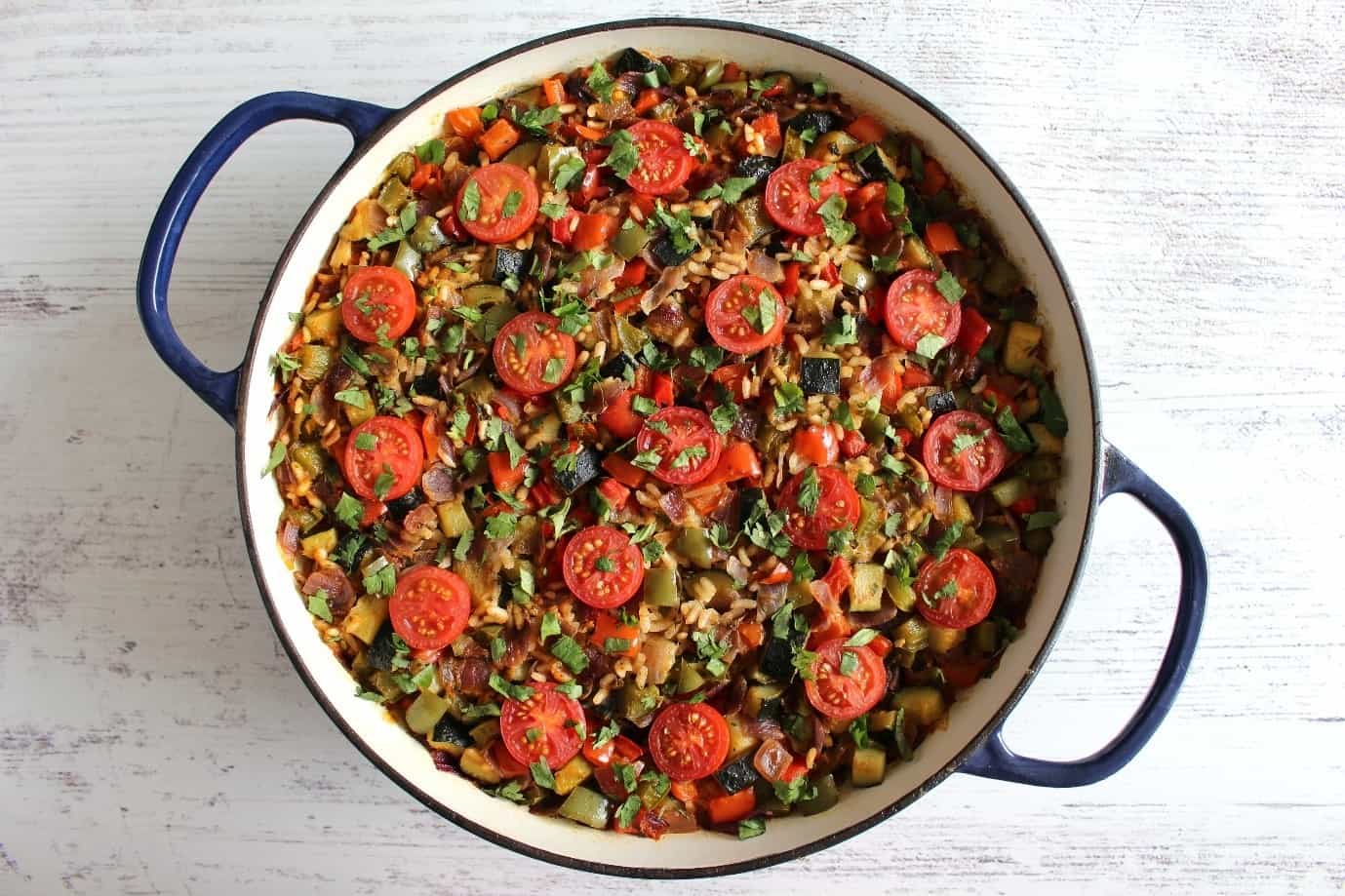 Need inspiration?
Not sure what to cook? Not to worry.
You can find loads of new recipes here:
Recipes
Last updated 3 February 2022