Experts to review Dietary Guidelines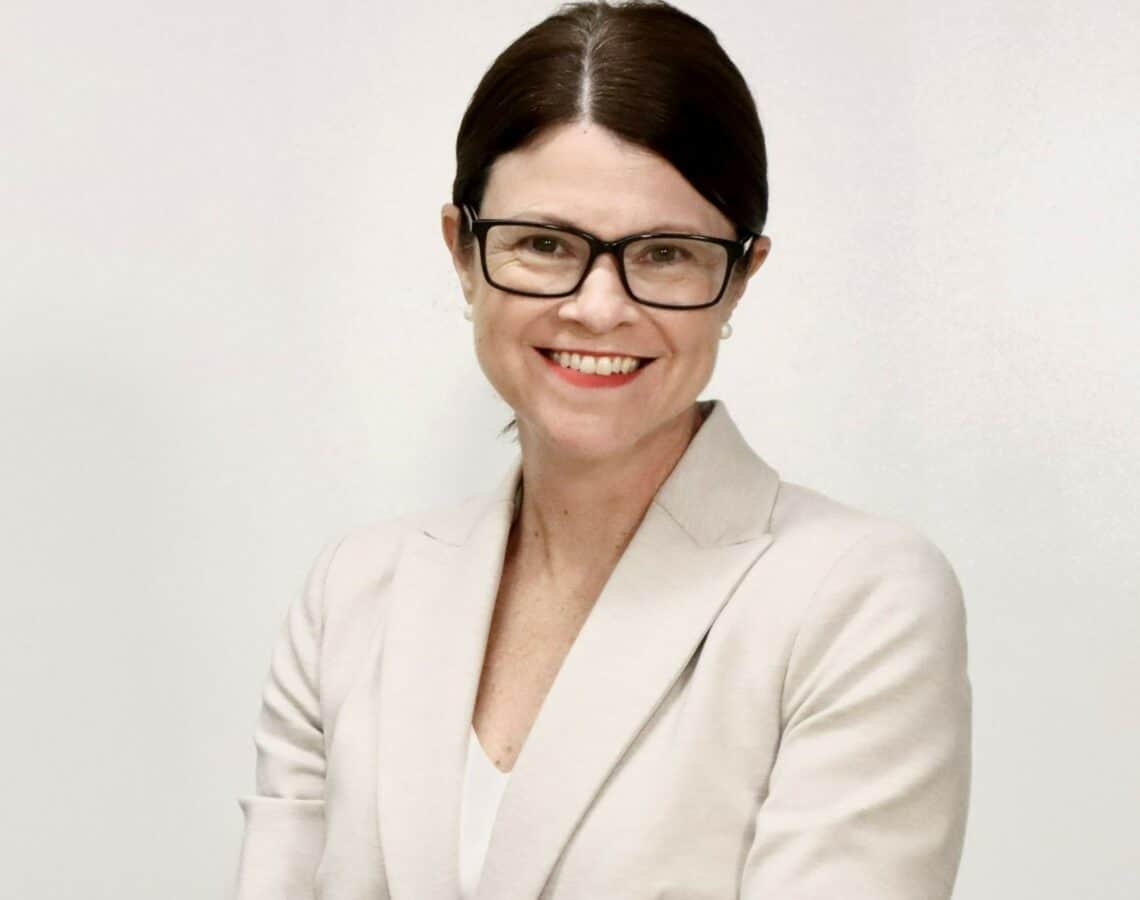 Health and Wellbeing Queensland Chief Executive Dr Robyn Littlewood is pleased to be appointed to the national Expert Committee for overseeing the review of Australia's Dietary Guidelines.
Announced by the National Health and Medical Research Council, the Dietary Guidelines Expert Committee includes members with expertise in evidence translation, epidemiology, research methodology, nutrition across the life cycle, nutrition communication, food and health relationships, and Aboriginal and Torres Strait Islander health.
The Expert Committee will draw on the best available scientific evidence to prepare the new Guidelines. The Committee will prioritise topics for review based on developments in nutritional science and increased understanding of the factors that influence the health of Australians.
Dr Littlewood is a Government champion for obesity prevention with expertise in the engagement of and partnership with priority populations.
She is pleased to contribute her experience and expertise in the prevention and management of paediatric overweight and obesity; health services research; and nutrition interventions across primary, secondary and tertiary healthcare settings.
"I look forward working closely with the committee, chaired by Professor Sarah McNaughton, in contributing to this important work," Dr Littlewood said.
The Australian Dietary Guidelines are an important public resource to support the community to make healthy food choices, as well as a trusted resource for health professionals, policy makers, educators and industry.
Read more: Expertise and transparency underpin review Australian dietary guidelines